Installing trust in the communities we serve by providing the very best service and installation experience.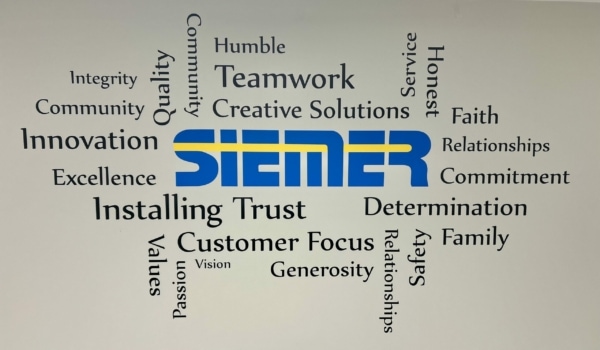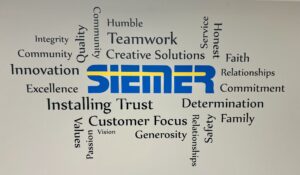 Doing the job right, the first time. That's not just a goal, that's our commitment to you. Built over years and years of serving homeowners, and commercial and industrial customers. And backed by a heritage of performance exceeding 98 percent annually in achieving that end. (Independent Survey Results confirm this level of customer satisfaction.)
We understand and appreciate the value of your time. That why we make every effort to:
Be there when we say we will—or at the very least, call to let you know we've been delayed and to reset the time we'll get there.
Get our jobs done quickly and efficiently, with a minimum of inconvenience for you. And we'll clean up after ourselves before we leave.
Provide you with comprehensive start-to-finish service in resolving your problem correctly, to ensure we only need to be there once.
Charge a fair and competitive price for whatever service we render—be it a simple annual maintenance service call or a major multicomponent installation.
Our service philosophy is simple. We'll treat you the way we would expect to be treated if you were providing service for us. Remember the Golden Rule? . . . "Do unto others as you would have them do unto you." That approach has served us well for our entire existence, and helped us to grow into the respected contractor we have become. And that's the way we intend to keep working, each and every day.
If you live and/or work in Northwest Indiana or surrounding Illinois suburbs, just ask your neighbor. Odds are, we've serviced his or her home or business somewhere in the not-too-distant past. Since well better than 75 percent of our business comes as a result of referrals, we feel pretty confident in telling you to do just that.